Strong ties to the community
Located in the heart of the Lower Mainland, iCare Insurance is ideally positioned to serve customers from the North Shore to the Fraser Valley.
The foundations of iCare Insurance date back to the 1970s when Tony Siracusa opened his insurance brokerage after a successful career in the restaurant business.
Known for exemplary customer service, Tony treated his clients like family and built his new insurance company on trust, honesty, integrity, hard work, and excellent service. Tony and Maria were thrilled when son Tom began his insurance career in 1995, working with his father until he passed away in 2007.
Tom and Karen rebranded and restructured the company to form iCare Insurance in 2011, where they're proud to serve the insurance needs of many of the same clients and families for close to 50 years now.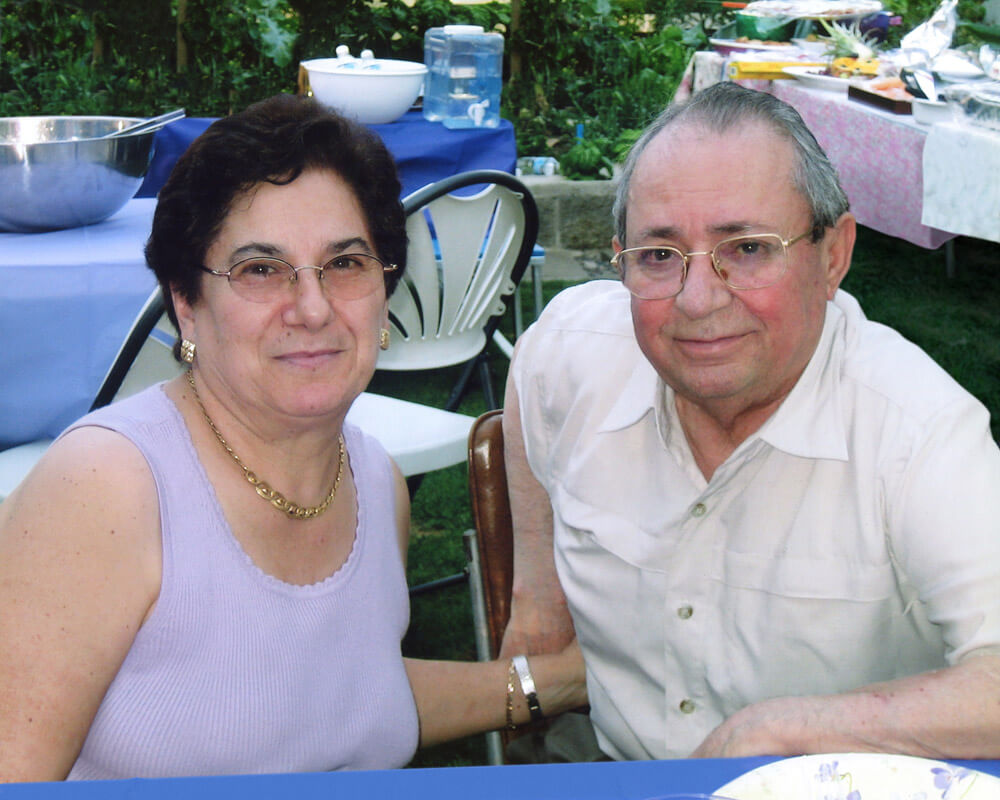 Centrally located in the Lower Mainland
Our team covers a wide range of territory delivering great service – and often insurance documents too – to clients from Horseshoe Bay to Langley. It's this flexibility and customer-first approach that has resonated with families that we've been serving for generations now and has them continuing to work with us even after they may have moved several times.
A helping hand during the claims process
Another benefit to our location in the community is our ability to help you through the claims process. We know filing a claim can be a trying time, which is why our central location and easy claims-support process is so important. If you do happen to have a claim, we promise to: